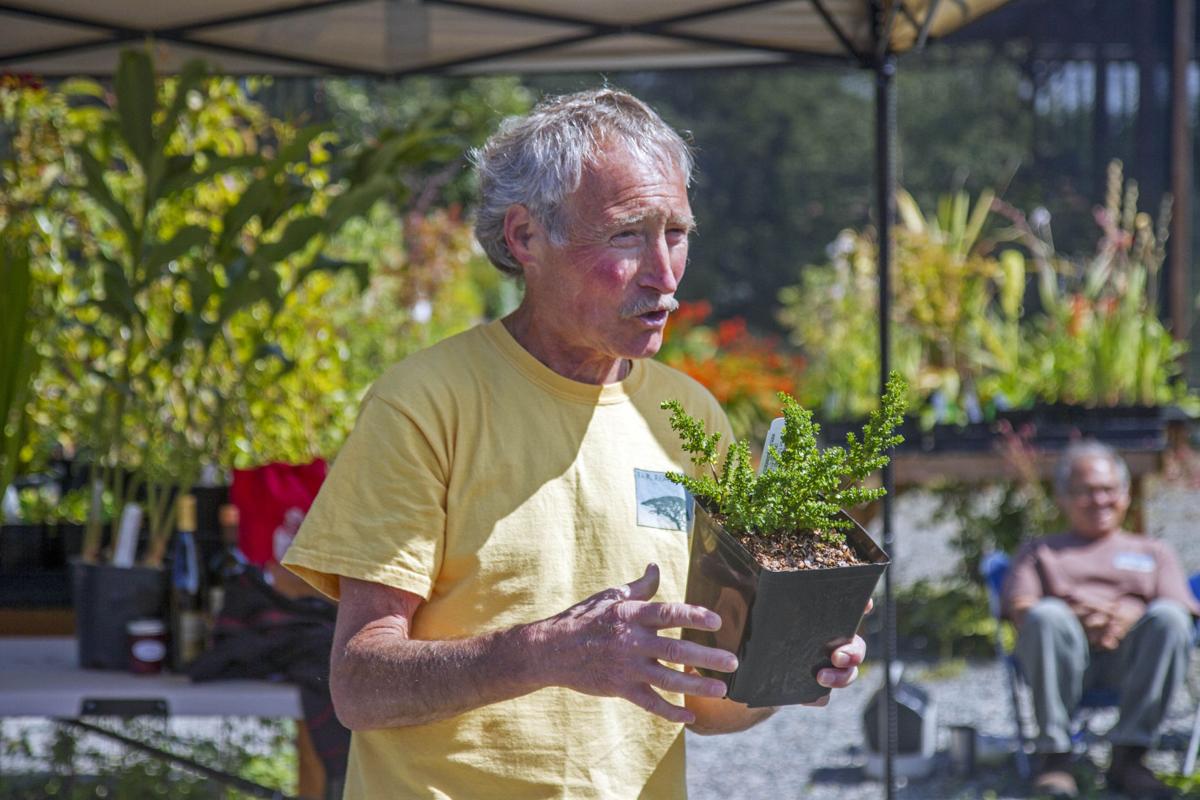 Oh la la!
Free Admission to our Annual Gardening with Ciscoe Event!
Join us for a fun, educational class with the one and only, Ciscoe Morris. Meet Ciscoe, ask him questions, hear his jokes, maybe even win a plant – anything is possible!
Ciscoe will discuss adding plants to your garden for pollinators as well as planting a fall vegetable garden.